Pig Feed Trough:-Pig feed trough ladles fresh feed to sows,piglets and fattening pigs,we have trough for sows,supplementary feeding trough for piglet,trough for fattening pigs and commonly used trough.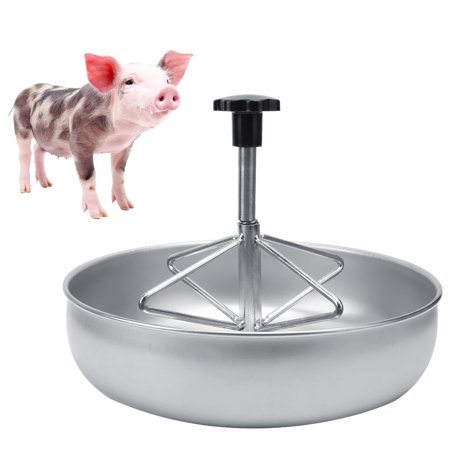 Feeding Trough for sow:-According to the pig feed trough materials,we have stainless steel trough,plastic trough,cast iron trough etc.It is suitable for pig farrowing crate and sow crate.The trough is often installed under the barrier,Convenient to supply feedstock continuously in the corridor.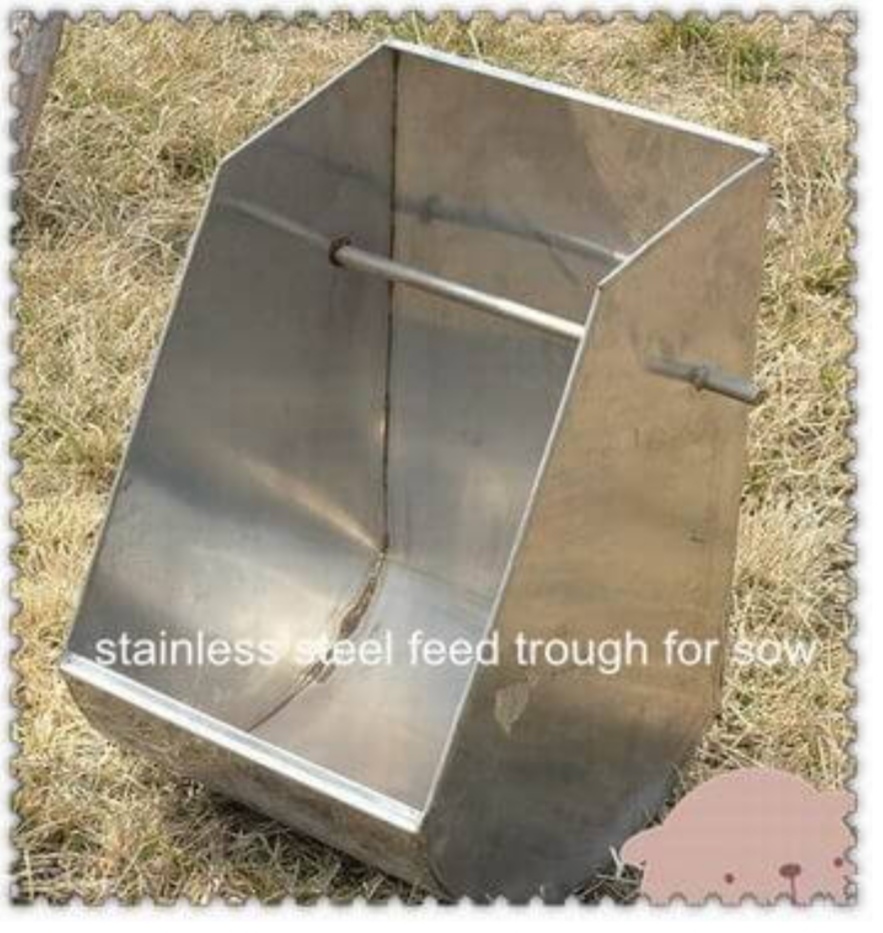 Stainless Steel Feed Trough:-1.It is well know that the nature of the pig is grubbing.if the trough is too shallow,the feed will easily drop out of the trough,not only malking waste,but also polluting the environment.The back pf our stainless steel feed trough is 53cm high,so that it can avoid the feed spilling over efficiently.
2.This kind of pig feed trough is totally made of stainless stell,Which is anti-corrosion and will not get rust.it can ensure the cleanness and safty of the feedstock.
3. Easy to clean,soild and durable.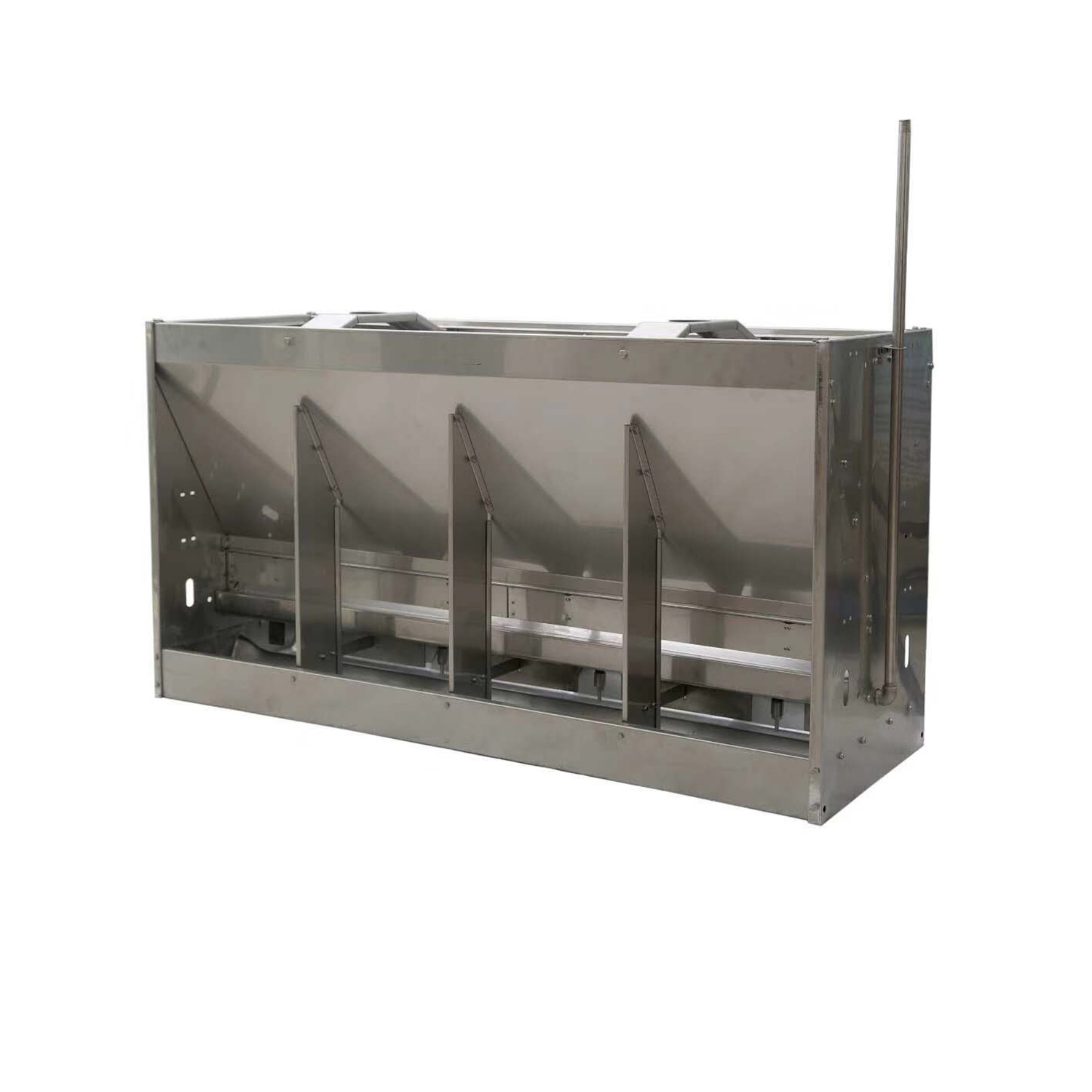 Plastic pig feed trough:-1.Made of thicken engineering plastics and has stainless steel bordure,which is wear-resistant and bite-resistant.
2.Hascircular arc bottom,and no dead croner when feeding.
3.Very light and easy to move.
4.larger feeding space and durable.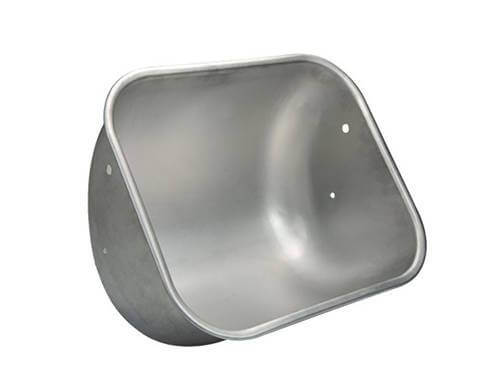 Supplementary feeding trough for piglet:-Supplementary feeding is very important during piglets growing and the best time to feed is 5-7 days after born.But if the pig feed trough is not in a reasonable design,the feed can be easily polluted and drenched.what is worse,it also can make the piglets to cath diiease of digestive tract.Due to this reasonable design,the feed can be easily pol;luted and drenched.What is worses it also can make the piglets to catch dieease of digestive tract.Due to this reason,we designed a new type of piglet feeding trough.this kind of feeder trough is not only economical and practical,but also has better feeding result.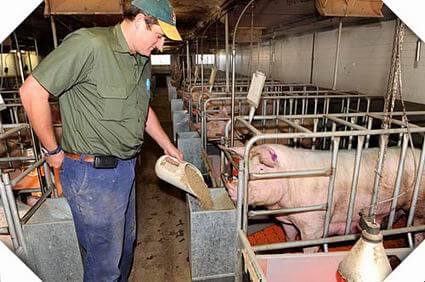 The Application of Supplementary Feeding Trough:-1.This kinds of trough often installed on both side of the sow,s crate ,and also can be put in use separately.
2.It can be used for supplementary feeding when the lactation yield of the sow begin to decline or during weaning period.
1.Stainless Steel Piglet Feed Trough
2.Plastic Piglket Feed Trough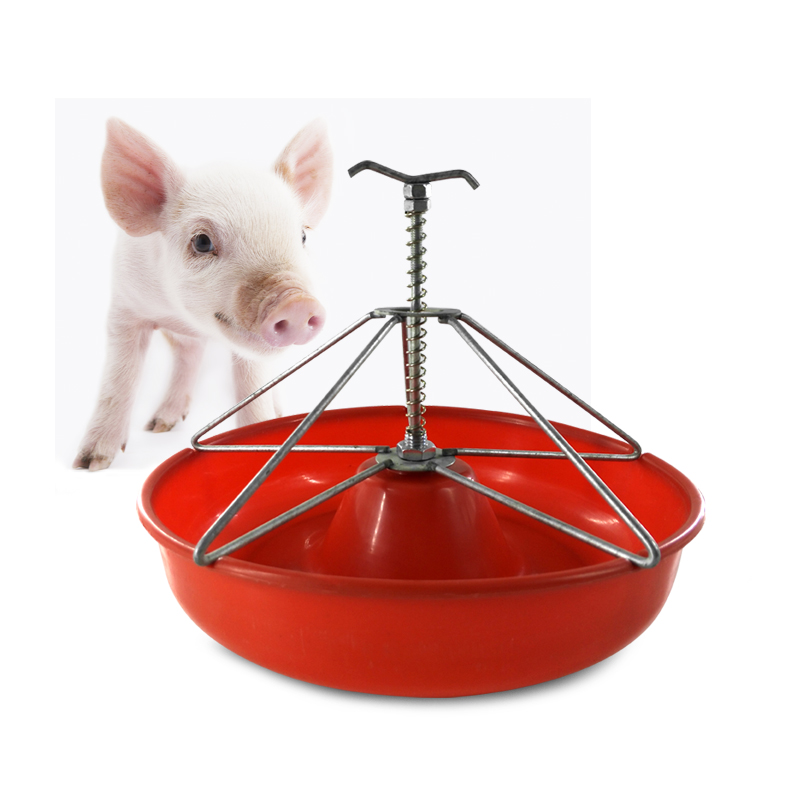 Double-Sided Feeding Trough For Fattening Pigs:-Double-sided trough is designed for feed fattening pigs.The trough is installed in the twin nursery bed,and it has two sides with multiple positions,which can meet the demands of two groups of pigs.
The Advantages of Double-side Fattening pig feed Trough:-1.The Feed will drop gradually and decrease the waste of feed.
2.It is made of anti-crrosive materials,so that the bottom won't be corroded by water or other factors.
3.The trough adopt durable iron,so it won't be broken afgter long time use even in hod=stile enviroment.
4.Easy to clean and install.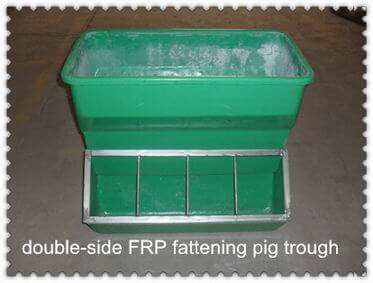 We sale all Agricultural machinery BUtwal in Nepal